Website Hosting Service Overview
Way of hosting that allows organizations to make their website available over the internet via the world wide web. It makes the files that comprise a website available for viewing them online as while hosting a hosting provider allocates space on a web server for a website to store its files, they are hosting a website.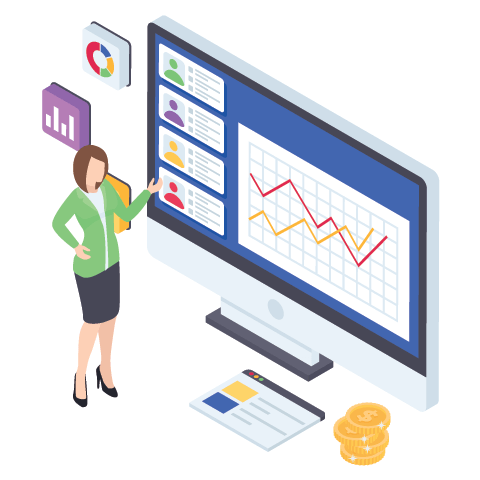 What We Offer
Finalrope Soft Solutions Private Limited helps your organization to post a website or a web page onto the internet. We have a good team that will offer fast, reliable plans for customers' needs. Web hosting with proper SEO management will help your website to reach multiple groups of people over the world.