Website Design Service Overview
Website designing is the process of planning, abstracting, and organizing content expected for the Internet for some websites. Web designing has a direct link to the graphical expression of a website. These days while designing a website it is important to consider both functionalities as well as the look of the website. Working on both look and functionality effectively will increase the performance of the website.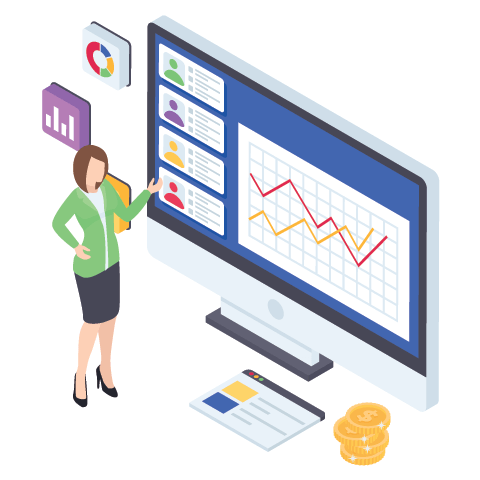 What We Offer
At Finalrope Soft Solutions Private Limited you will get a wide range of services like web development, web design, graphic designing, mobile application development, etc. We are having good experience in creating a website.