SEO & Revenue Generation Service Overview
SEO refers to Search Engine Optimization. It is the process by which we can increase the visibility of your website in a way that the website's page will be visible in all the relevant searches so as it will get the attention of many people and will increase the traffic of your website. SEO is performed on a website so that a website will receive more visitors from a search engine. And there are high chances that these visitors can be converted into customers which can help us with generating more revenue.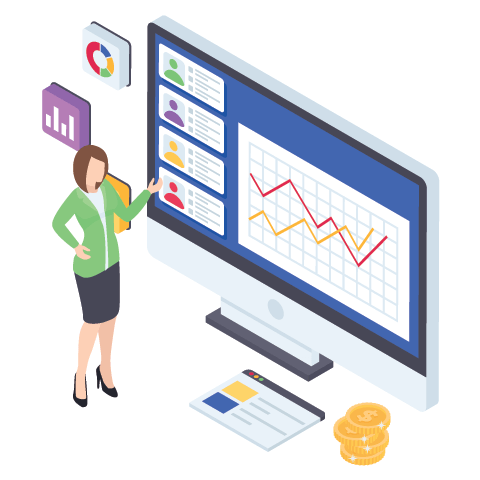 What We Offer
SEO is the fundamental component of digital marketing as people do a lot of searches every day, to find information about different things so, SEO is the main source of digital traffic these days if you are planning to start your website. We at Finalrope Soft Solutions Private Limited help our customers with SEO for their websites.