Digital Photography Service Overview
The Photography technique uses a camera containing arrays of electronic photodetectors that produce pictures focused by a lens. The captured image is of digital form that can be stored on a computer or a phone and further can be printed if required. Light, subject, and composition are the three variables that are most important in photography.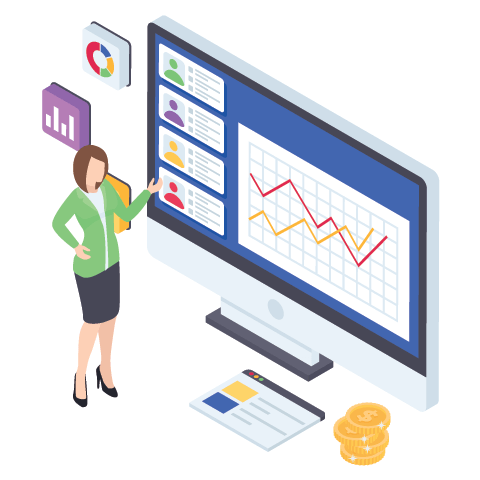 What We Offer
Finalrope Soft Solutions Private Limited can provide you the digital photography service for your website and for digital marketing users. We have an excellent team of professional photographers. We provide quick, efficient, and superior quality photographs that are cost-efficient.